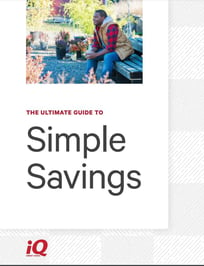 Saving for the future needs to be part of every household budget. Even if you have enough money to pay for your expenses every month, you should still plan to save part of your income for any number of reasons.
In our Ultimate Guide to Simple Savings, we will discuss:
Why we save money
Why Americans don't save enough
Why you should start saving early
Simple saving strategies
Saving for college
And more!
To download the e-book, fill out the form on this page.